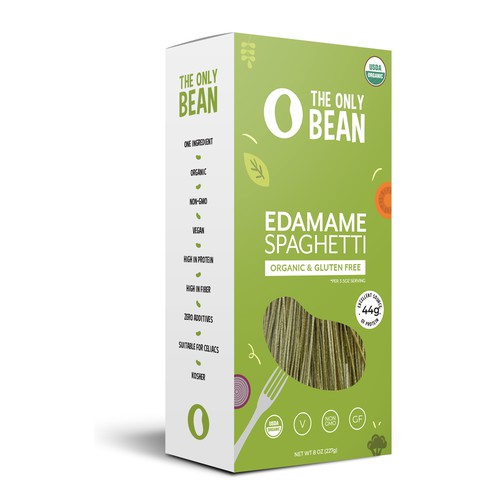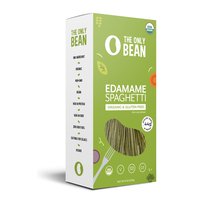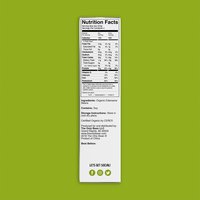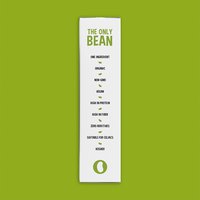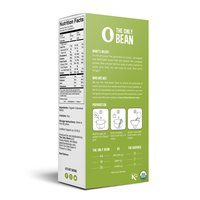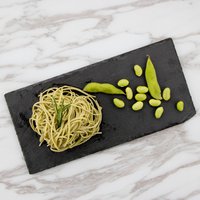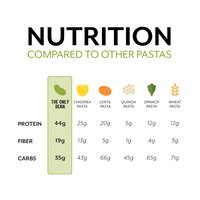 Edamame Bean Spaghetti
Retail
Pack Size: 6/8 oz
Total Units: 6/cs
The Only Bean Gluten-Free Pasta made from Edamame Beans
Delicious and totally nutritious gluten-free pasta made with one sole ingredient… Edamame Beans! Each serving fuels your body with 3x the protein, 6x times the fiber and less than 1/2 the carbs of your traditional pasta.

Download Spec Sheet
Approx. Product Lead Time:
6 days + Delivery
Product information was provided by the manufacturer
Delivered Price
All Prices Include Freight
Price per pallet
$2,711.55
$2,309.55
Price per case
$18.077
$15.397
Price per unit
$3.013
$2.566
Price per lbs
$6.026
$5.132
Only 5 pallet(s) left in stock!
Make your own pallet by layers
Generating PDF file, please wait