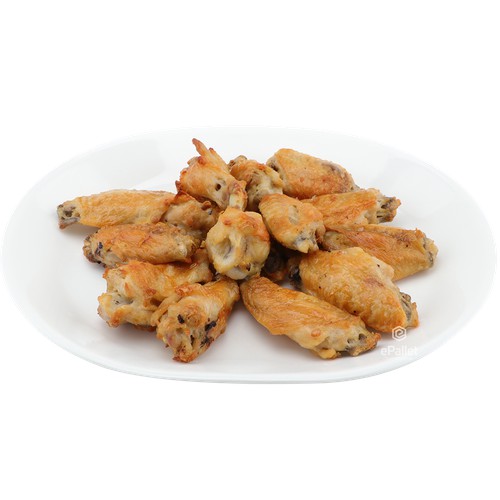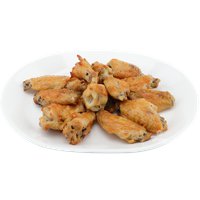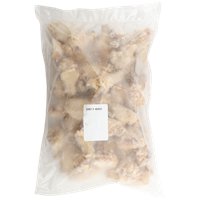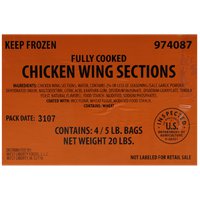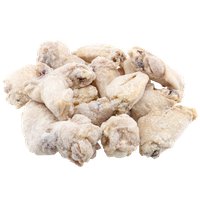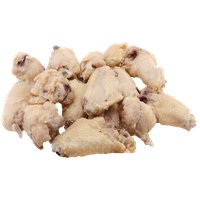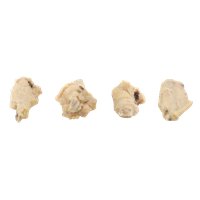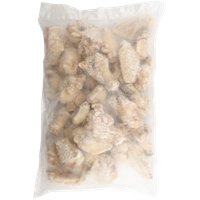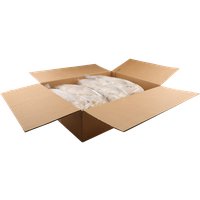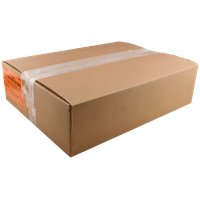 Fully Cooked Chicken Wing Sections #2
Foodservice
Pack Size: 4/5 lb
Total Units: 4/cs
This item is sold by weight. Each package may vary in size and weight. Total price will be confirmed at time of shipping.
Fully Cooked Chicken Wings Sections
The primary focus for this item is Value! This line of chicken wing sections is sold at a deep discount compared to the equivalent #1 product. This item is determined to be #2 primarily due to sizing not meeting original size specification, irregular cut s...
Show more
Download Spec Sheet
Approx. Product Lead Time:
10 days + Delivery
Product information was provided by the manufacturer
Delivered Price
All Prices Include Freight
Price per pallet
$1,159.68
$980.16
Price per case
$24.16
$20.42
Price per unit
$6.04
$5.105
Price per lbs
$1.208
$1.021
Only 2 pallet(s) left in stock!
Make your own pallet by layers
Generating PDF file, please wait