Due to COVID-19, our manufacturing partners are experiencing a high volume of orders and shipping may be delayed. All orders will be processed in the order they are received.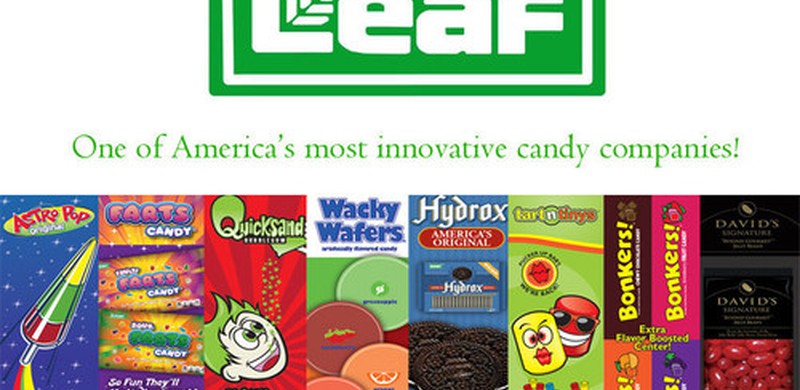 Case Study: Leaf Brands Solves Their Logistics Problem with ePallet Solution
Apr 2, 2021
With ePallet's solution, Leaf Brands is now equipped to bring their beloved treats back to the masses.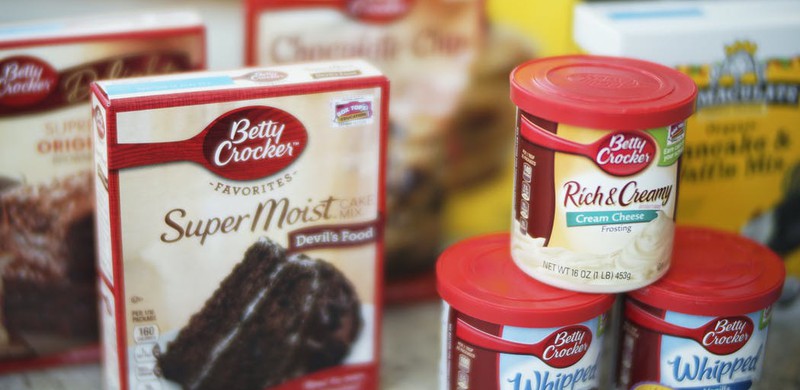 Star Tribune - Food Giants Pushing Online Sales To Study Consumer Habits
Mar 30, 2021
Packaged-food giants including Kraft Heinz, General Mills and Kellogg are pushing sales of their pro...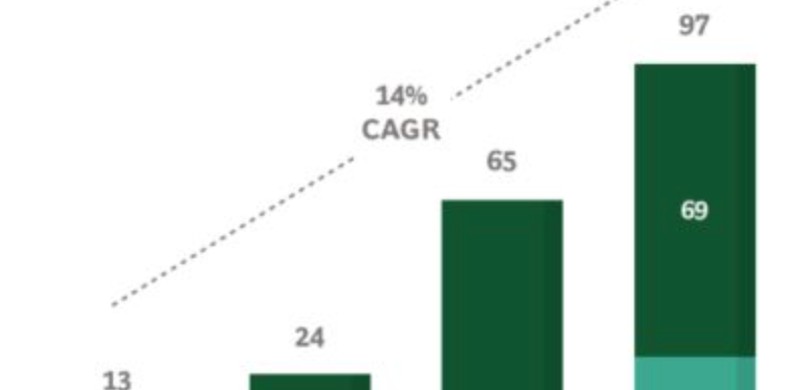 'Alternative' proteins could account for 11% of global protein market by 2035, predicts report
Mar 30, 2021
"By 2035, every tenth portion of meat, eggs, and dairy eaten around the globe is very likely to be alternative,"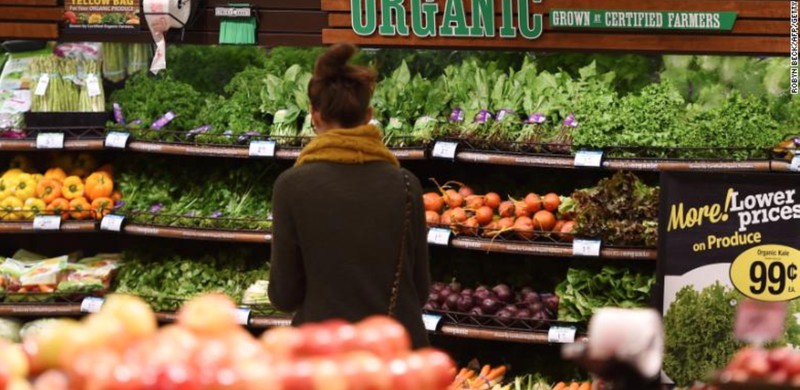 CNN - Grocery stores' pandemic boom is over
Mar 30, 2021
Last year, people were stockpiling food and essentials at stores and ordering a lot more groceries o...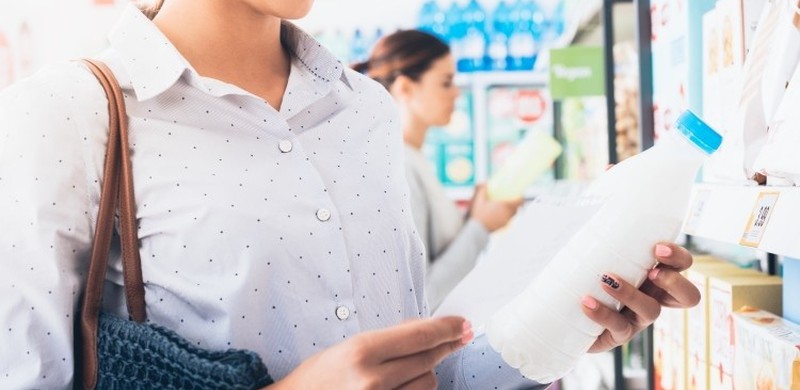 Food and beverage manufacturers urged to make healthier products
Mar 30, 2021
Food manufacturers should prepare for increased scrutiny following growing concerns surrounding obes...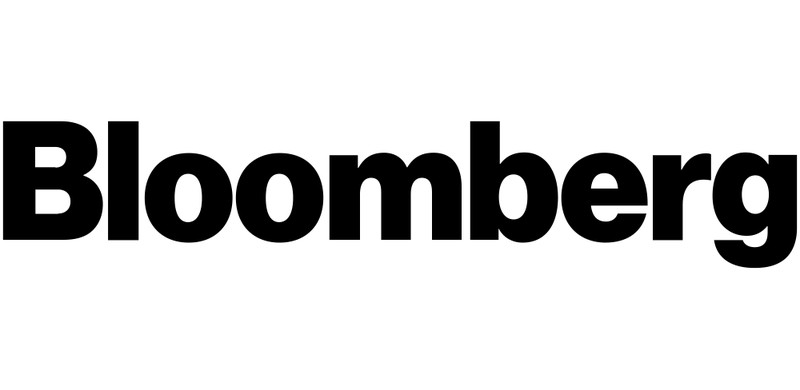 Bloomberg - Pantry Buying Is So Hot There Aren't Enough Cans
Jul 24, 2020
Demand is so strong there aren't enough empty cans to pack foods that end up on grocery shelves. Tha...