Due to COVID-19, our manufacturing partners are experiencing a high volume of orders and shipping may be delayed. All orders will be processed in the order they are received.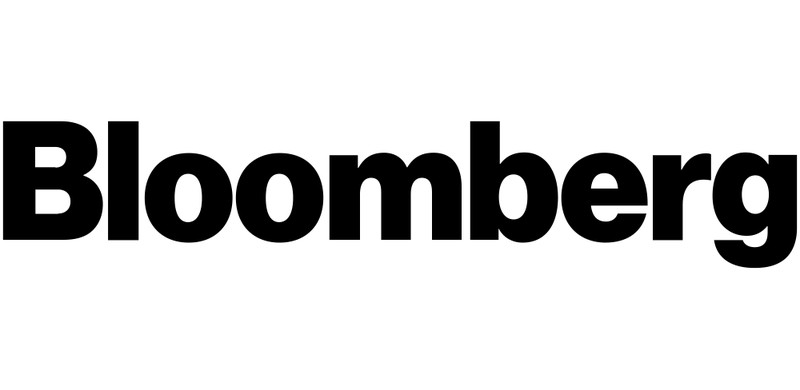 Bloomberg - Pantry Buying Is So Hot There Aren't Enough Cans
Jul 24, 2020
Demand is so strong there aren't enough empty cans to pack foods that end up on grocery shelves. Tha...